Rethink the sustainability cycle. Join us in practicing a responsible beauty ritual. Collect 6 SUPEREGG product empties to recycle through our sustainability partner. Receive a complimentary replenishment of a product in return.
The power of an egg,
reimagined
Superegg is a vegan egg that is powerfully healthy for your skin. Formulated to match an egg's nutritional value through 100% vegan ingredients, our plant-based skincare line restores and balances your skin to a smooth egg-like complexion.
Clean and cruelty-free, Superegg formulas are made with you and our planet in mind.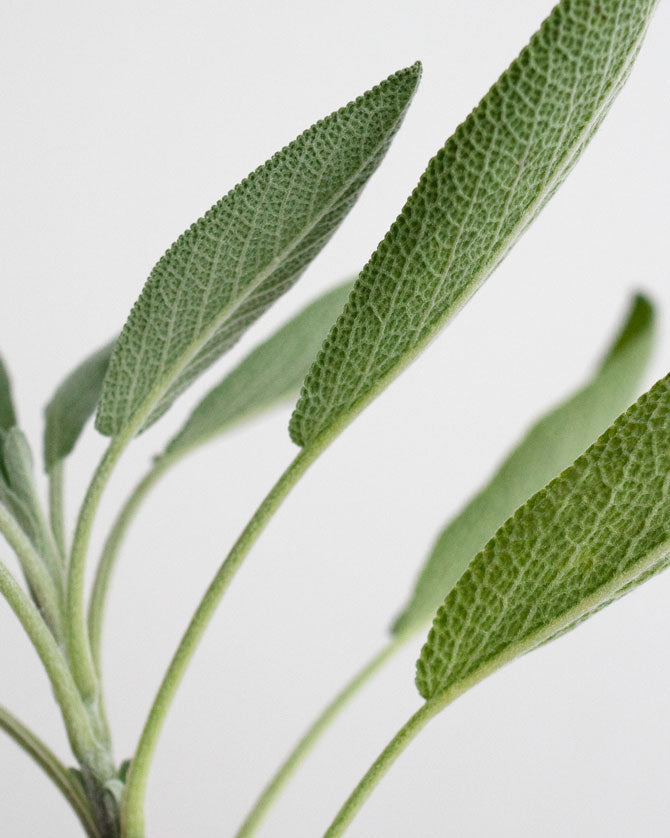 Superegg [never] list
Our mindfully created products omit 2700+ specific ingredients and types of ingredients linked to health or environmental issues. Ingredients you will never find in our products:
Alcohol
Aluminum
Aminomethyl Propanol
Animal Derived Ingredients
Artificial Dyes
Benzalkonium Chloride
BHA & BHT
Butoxyethanol
Coal Tar
DEA
Ethanolamines
EDTA
Ethoxylated Ingredients
Formaldehyde

Hydroquinone
Mercury
Methyl Cellosolve
Methylisothiazolinone
Mineral Oil
Nanoparticles
Nitromusks
Parabens
PFASs & PFCs
Petrolatum & Paraffin
Phenoxyethanol
Phthalates
Placenta Extract
Polycyclic Musks

PEG
Polysorbates
Resorcinol
Silicones
SLES
SLS
TEA
Toluene
Triclosan & Triclocarban

Alcohol
Aluminum
Aminomethyl Propanol
Animal Derived Ingredients
Artificial Dyes
Benzalkonium Chloride
BHA & BHT
Butoxyethanol
Coal Tar
DEA
Ethanolamines
EDTA
Ethoxylated Ingredients
Formaldehyde
Hydroquinone
Mercury
Methyl Cellosolve
Methylisothiazolinone
Mineral Oil

Nanoparticles
Nitromusks
Parabens
PFASs & PFCs
Petrolatum & Paraffin
Phenoxyethanol
Phthalates
Placenta Extract
Polycyclic Musks
PEG
Polysorbates
Resorcinol
Silicones
SLES
SLS
TEA
Toluene
Triclosan & Triclocarban